The Cocktail Tour
Saturday, January 6 at 1:00 PM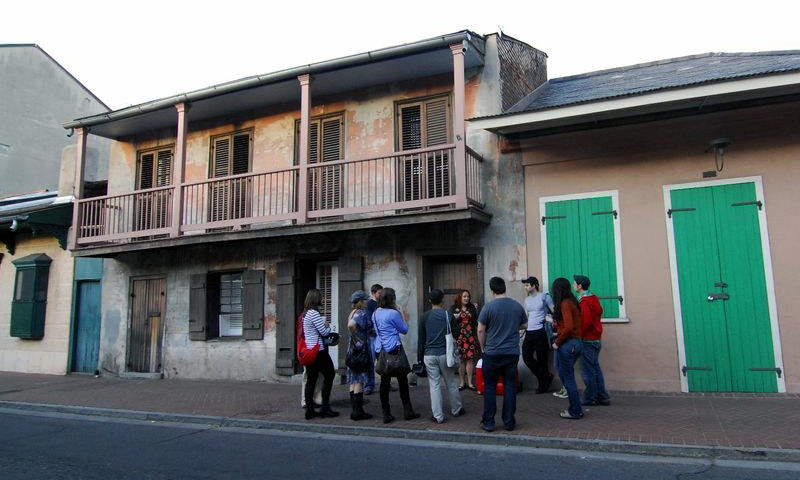 Experience the French Quarter's most famous landmarks while you hear about the people who gave the city its rich character and sip on the drinks that carry their stories. Notable stops along the way include the Pharmacy Museum, Jackson Square, St. Louis Cathedral, and the Port of New Orleans. This tour does not stop at any bars; however, the price includes several cocktails and punches, so you will never have to pull out your wallet to buy a drink!
Drinks include
St. Charles Hotel Punch
Sazerac
Hurricane
Praline Liquor
Your Host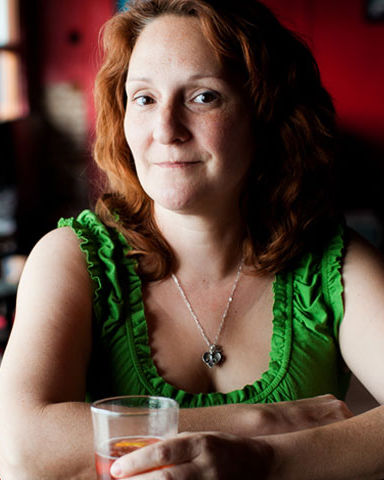 Elizabeth Pearce
Elizabeth Pearce, founder and owner of Drink & Learn, is a Louisiana native and drinks historian who tells the story of New Orleans through its iconic beverages. She was named a "2017 Person to Watch" by New Orleans magazine.
Pearce is the host of the Drink & Learn podcast, the author of Drink Dat New Orleans, a guide to bars across New Orleans and a co-author of The French Quarter Drinking Companion, a narrative guide to 100 notable bars in America's most eclectic neighborhood. She is the Education Specialist for the Sazerac liquor company.
Prior to creating Drink & Learn, Pearce was the original Senior Curator of the Southern Food and Beverage Museum and was responsible for creating its original exhibits including Toast of New Orleans: The Drinks of the City and its featured local exhibit, Louisiana Eats. Her exhibit Restaurant Restorative was commissioned by the James Beard Awards to honor the role New Orleans restaurants played in the city's recovery.
She keeps her desk messy and her whiskey neat.
The Venue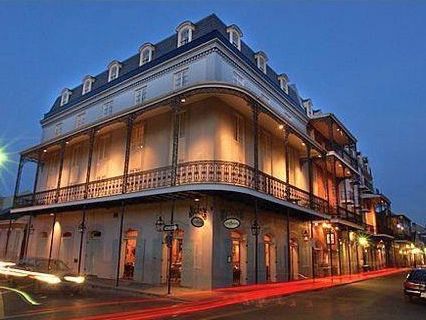 Vacherie is home to authentic Cajun food in the heart of the French Quarter. Named for Chef Jarred Zeriengue's hometown located just west of New Orleans on the banks of the Mississippi River, Vacherie offers guests true Cajun fare from breakfast to dinner.
Vacherie Restaurant
827 Toulouse St
(Corner of Dauphine)
New Orleans, LA